Blue Zinc
Blue Zinc partner of Physio First
Physio First and Blue Zinc have entered into a partnership which will provide unique benefits to private physiotherapists across the UK.
Blue Zinc is a technology company in the health industry, specialising in automating and connecting the musculoskeletal arenas. We produce solutions for all parts of the market, from insurers to practitioners. Playing a vital role within the Physio Industry for over 10 years, Blue Zinc has introduced industry leading software such as TM3, TM2, and Pronto.
---
We have partnered with TM3 on our Data for Impact scheme!
We are very happy to announce the collaboration with TM3 on our Data for Impact (DfI) scheme. This means you can now complete our Data for Impact tool without entering data twice via the TM3 app. You can generate your reports directly allowing you to be measured for QAP or QAC.

Find out what TM3 are saying about the collaboration here.
---
TM3 - Freedom To Practice
Industry leading practice management software, TM3 is perfect for physiotherapists. TM3 was released in 2016 and is packed with innovative features designed to help grow businesses of all sizes, from single practitioners to multi-location practices.
TM3 takes everything brilliant from its predecessor TM2 and adds flexibility, a beautiful new interface, and many more features to help practices succeed today, and tomorrow. TM3 can be used on multiple devices including iMac, desktop, Macbook, iPad - you decide the hardware, we'll implement the software!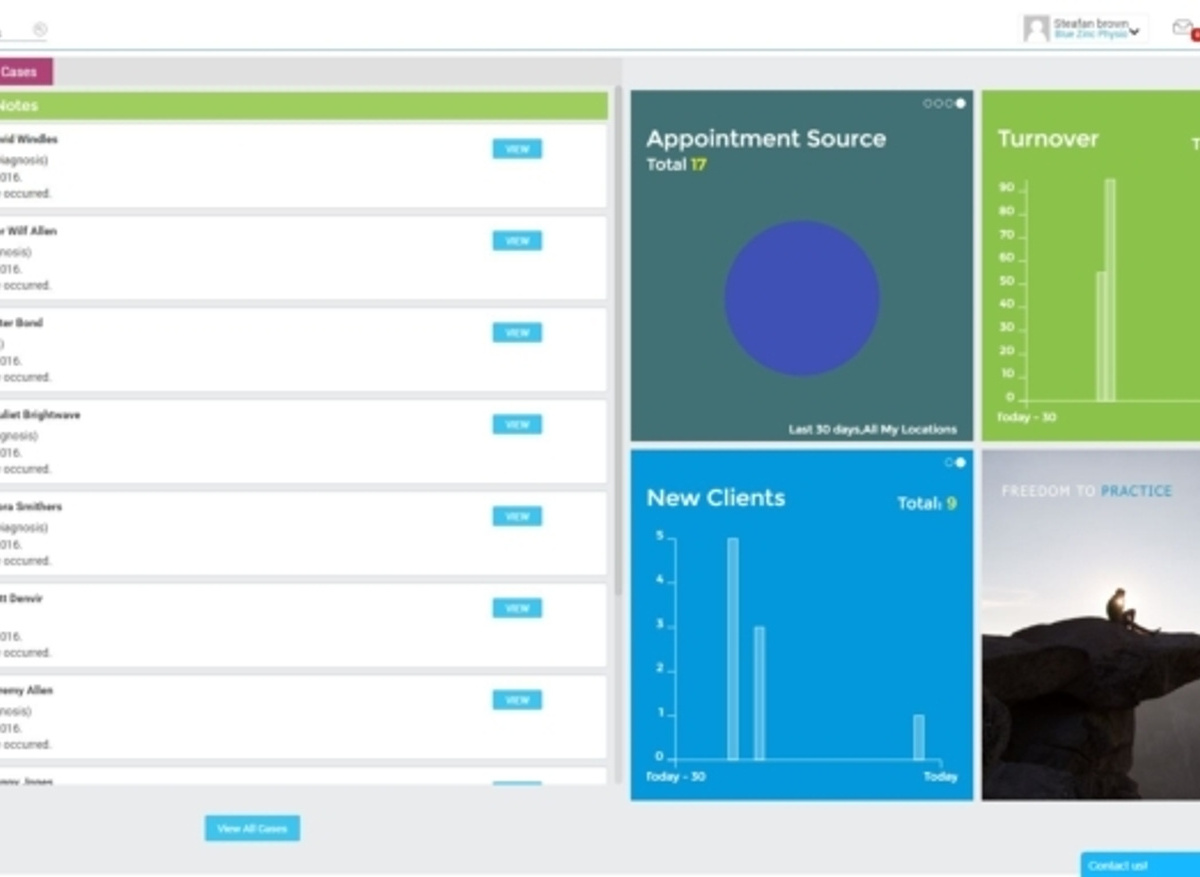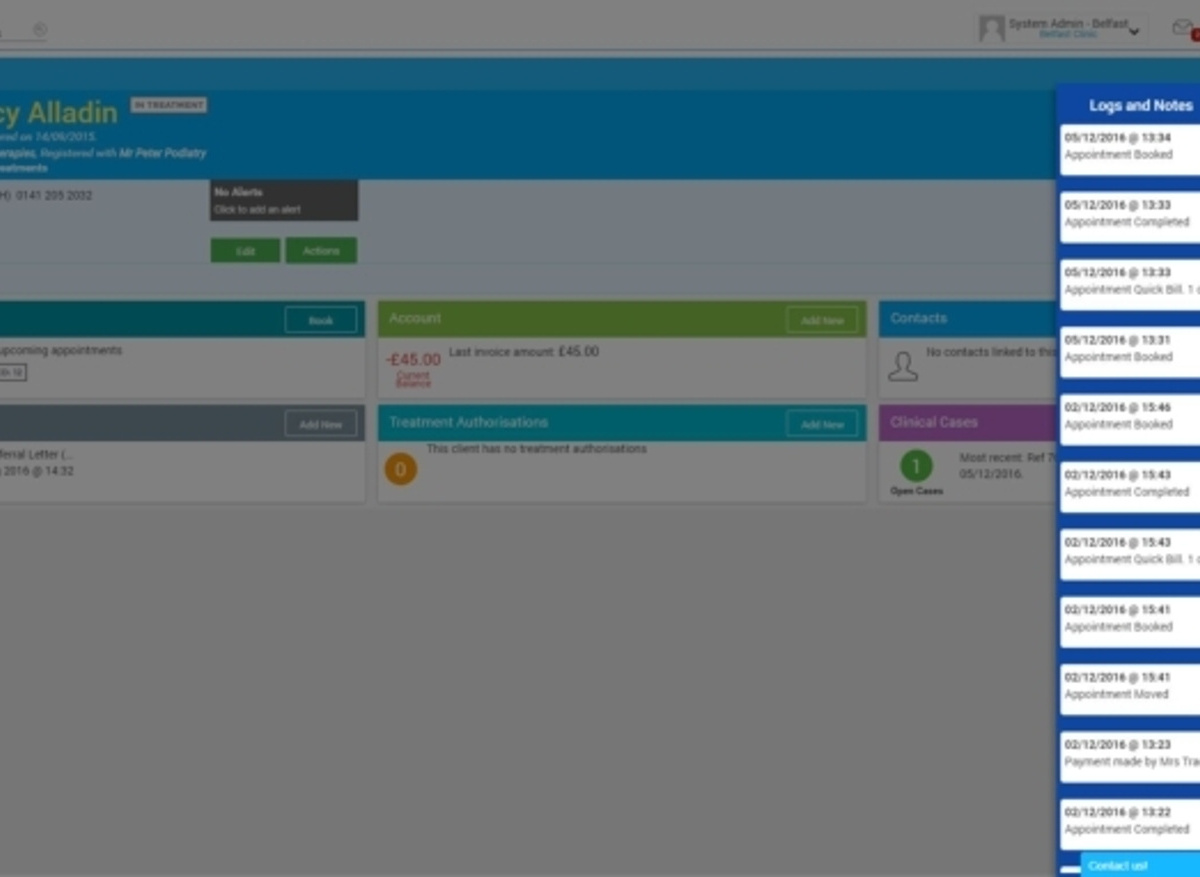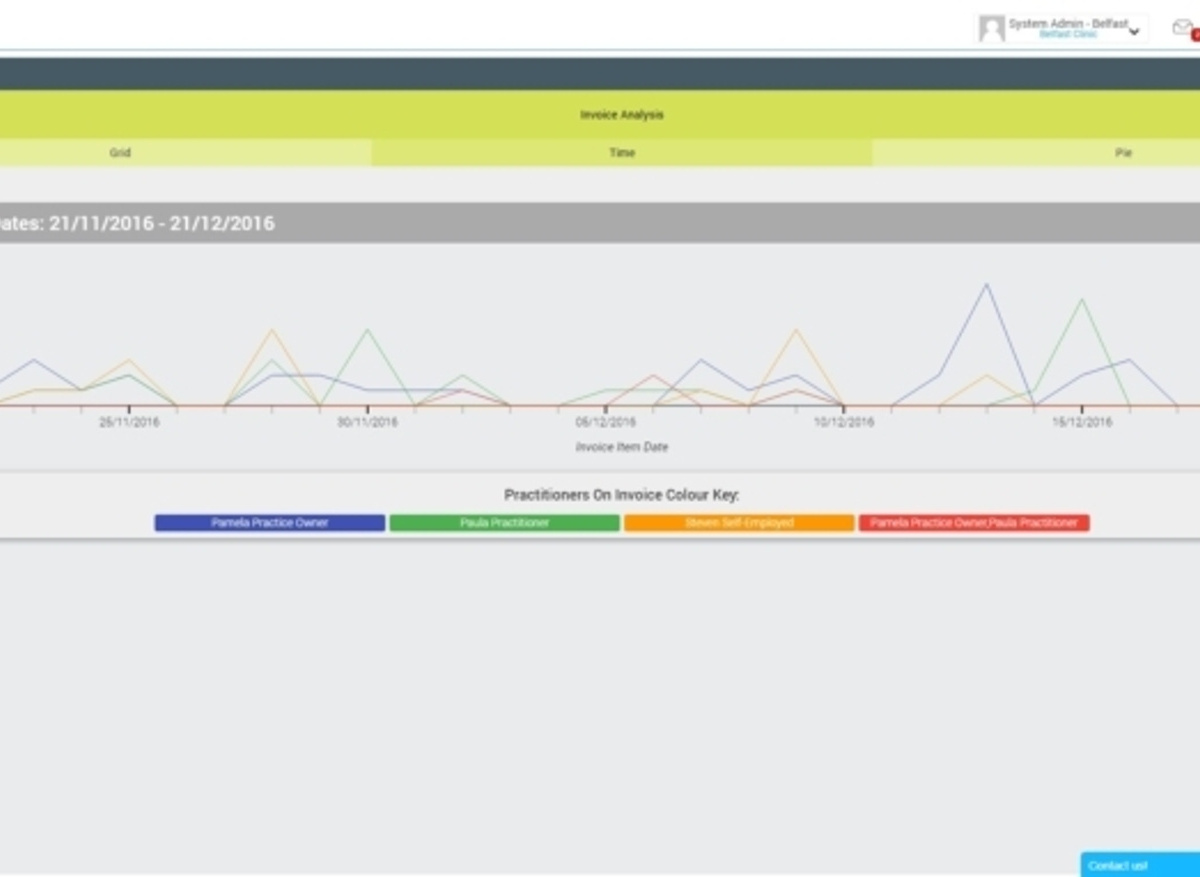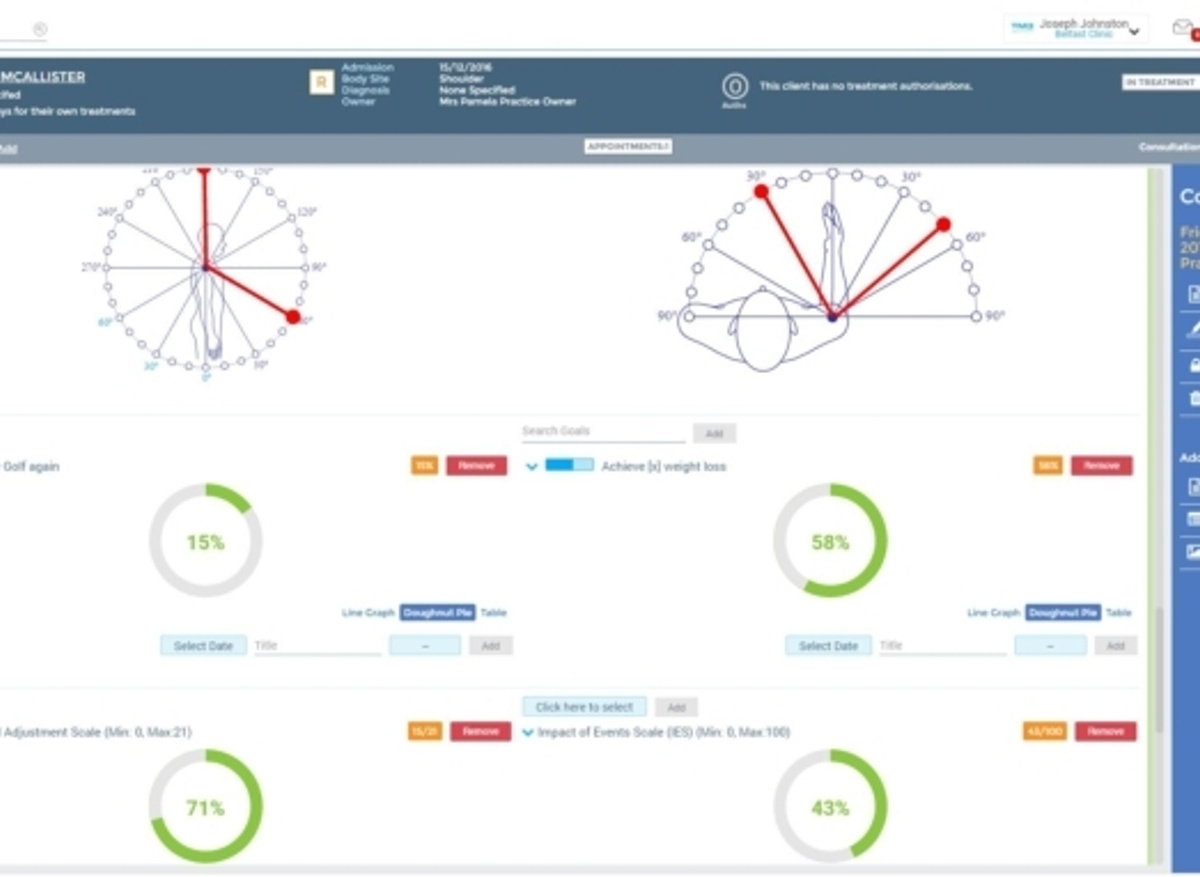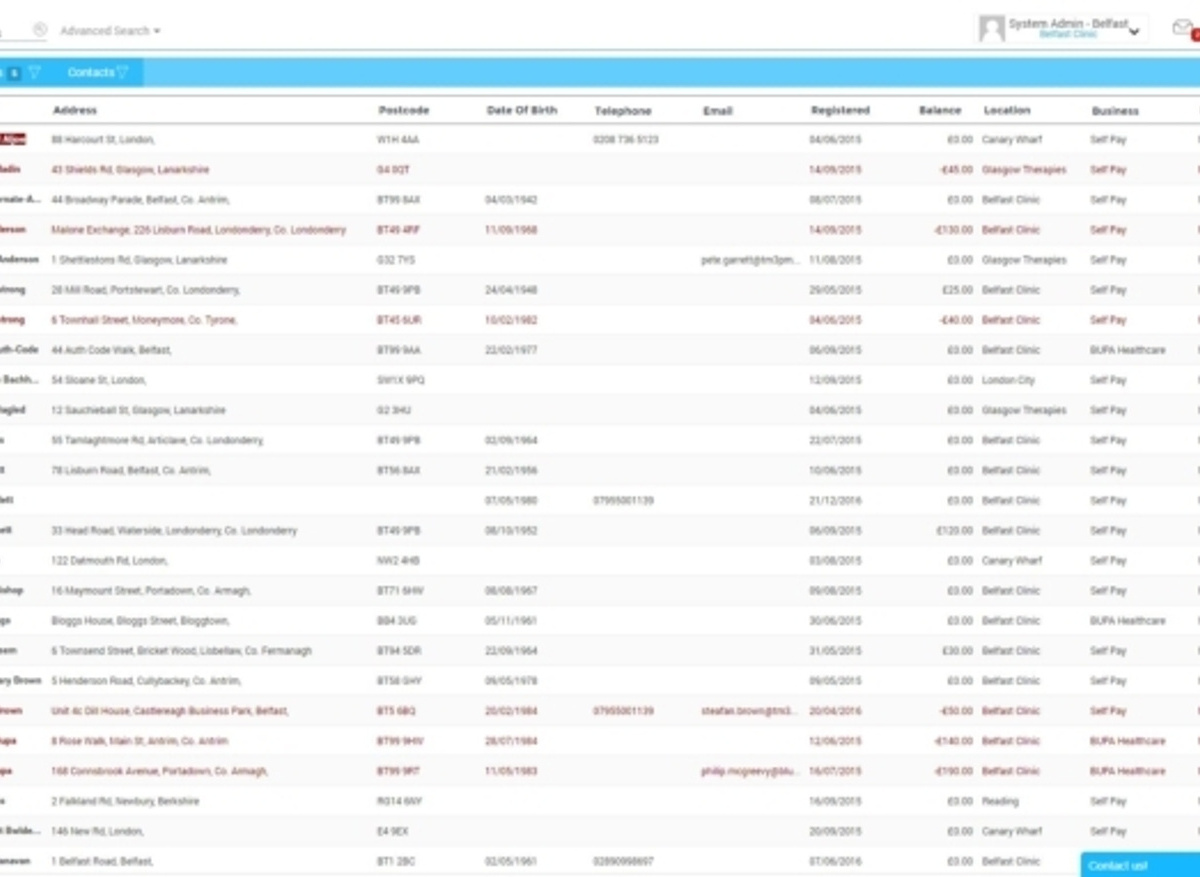 Attract patients
One of the biggest challenges clinics face is growing its customer base. TM3 provides you with the tools you need to connect and attract patients 24/7. Tools include Pronto, Online Bookings, 24/7 Reception.
Reception
With more patients comes more administration, right? No! With TM3 you've got the tools to streamline your administration and achieve organisational zen!
Clinical notes
TM3 introduces you to the next wave of innovation with TM3's New Clinical Notes, giving you greater flexibility and clinical functionality built around the people who matter most.
Practice management
From simple patient invoicing to managing private health group accounts, you'll be amazed how easy it is to keep on top of your business.
Communications
Whether you're interacting with a patient, communicating with an employee, or trying to get in touch with support, TM3's got it covered!
Member benefit
Physio First members can enjoy 10% off TM3 as part of the partnership.
Visit www.tm3app.com to find out more about how TM3 can help your practice.
Access the TM3 member benefit by clicking here
TM3 Practice Management Software